Italian bakeries are not commonplace in Texas… much less the Woodlands area. So we were excited to hear (in the Woodlands Area Foodies group) that an Italian bakery had just opened off Sawdust road. So on a rainy Saturday, we drove out to see what this new spot was all about.
Tosca Italian Bakery is located two doors down from The 19th Hole, the iconic bar on Borough Park Drive. The space is bright, modern, and spotlessly clean. As you enter, you'll notice a counter with a selection of freshly baked items on display.
Two savory cases, one with a variety of hefty sandwiches constructed on fresh focaccia, and one with some enticing flatbreads are prominently displayed. The final case is sweet, with selection of freshly baked treats. We wanted to try everything, and the owner, Mario, generously offered several samples.
We were impressed by the fresh flavors and expertly baked breads and pastries; this is a brand new bakery that is clearly run by accomplished bakers. We selected a variety of pastries (and one sandwich) to take home and sample.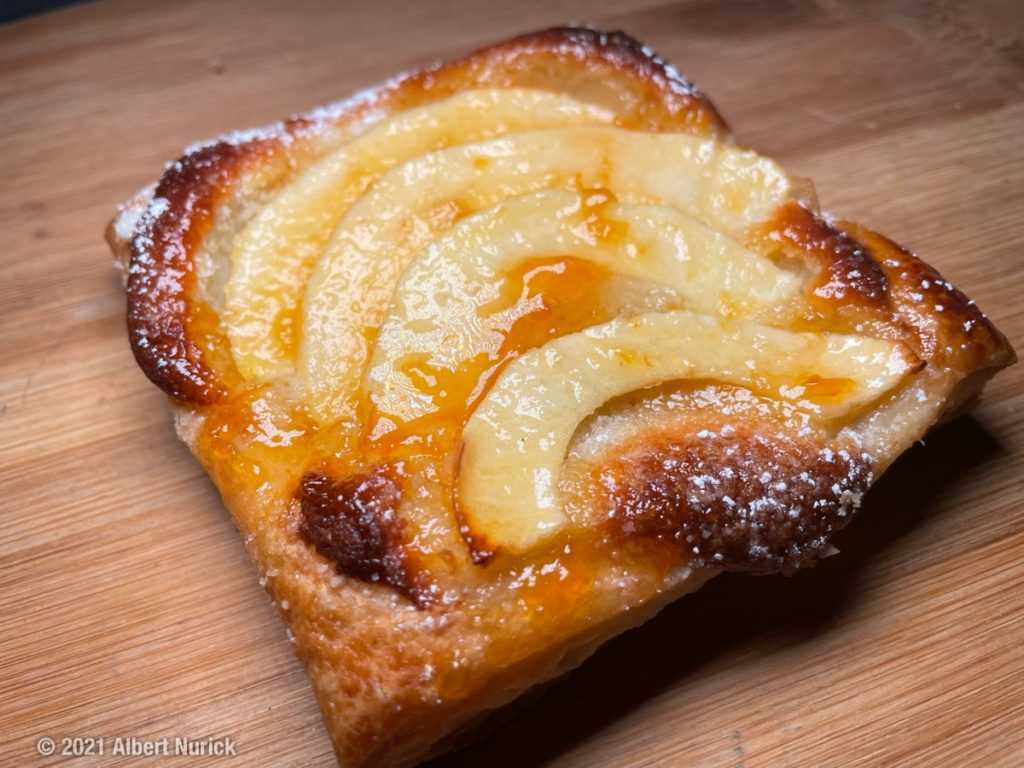 These expertly baked delights are enticing; we'll update this report with our tasting notes once we assemble our team.
Mario has great plans for Tosca. Expect pasta nights to be held, where guests can enjoy authentic Italian pasta and a glass of vino along side enticing baked goods. Happy hours are in the works as well. We love the Italian approach to hospitality, and can't wait to see what Mario comes up with.
We're always excited about new establishments opening in our area; we're particularly excited about Tosca, the first Italian bakery to open around here. We can't wait to visit Mario and his team again.
An authentic Italian bakery tucked away off Sawdust
Bakery, Italian, and Sandwiches | Sawdust
Catering, Family-Run Small Business, and On the Radar
25227 Borough Park Dr | Spring 77380
| Map | Review | Details
$$