TWTX.co has seen explosive growth in 2022. We've covered breaking stories on food and hospitality in the Woodlands area, and we've reinforced our position as the trusted guide for where to dine in the Woodlands area. We'd like to thank our readers for making this site the success that it is, and for sending us hot tips that resulted in great stories.
According to our readers, these are our hottest news stories of 2022:
TWTX held its first Pizza Shootout, and long-time local favorite Brother's Pizza Express beat out a packed field of talented pizza spots. Our readers cast thousands of votes in this tightly contested competition.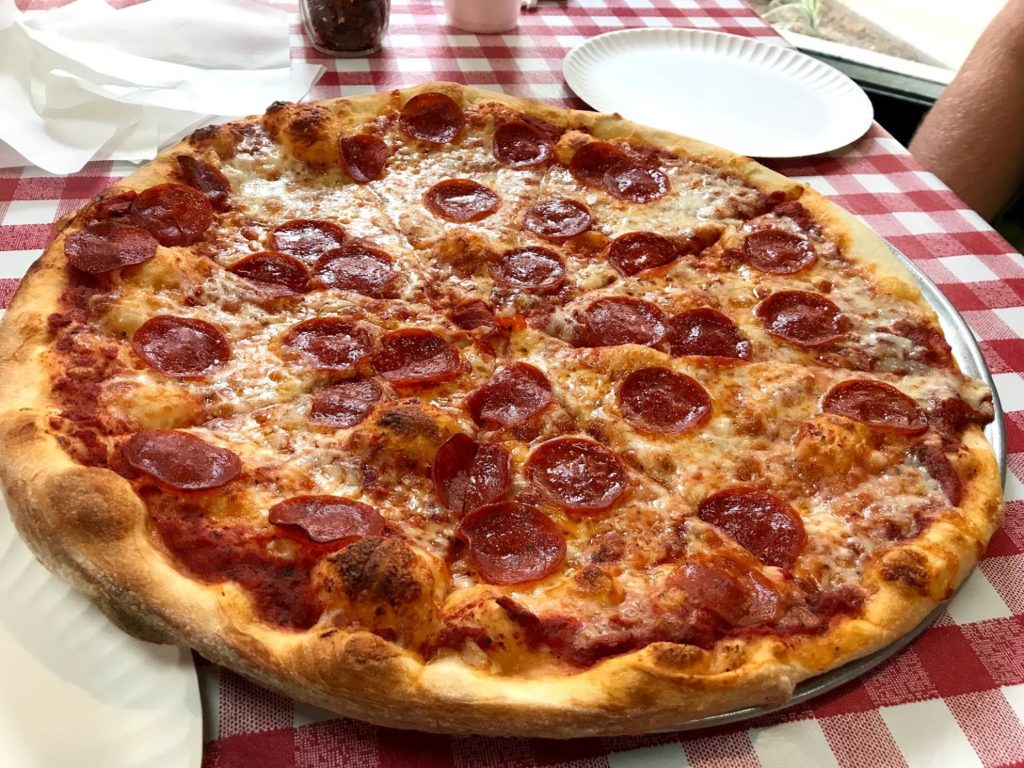 We broke the story of Houston's iconic Greek spot Niko Niko's coming to the Woodlands, after they posted a cryptic photo on their social media account.