Are you looking for the best Thai food in the Woodlands? We've assembled a guide to the restaurants that serve the best we've found in the Woodlands area.
Our criteria is simple: Who makes the most delicious Thai dishes? Our guide is based around the Woodlands, but we'll venture outside the immediate area if a burger is worth the drive… and we found some that are.
In each section, restaurants are listed in alphabetical order; they are not ranked within the section.
Updated September 2021. Originally published in 2021.)
The Best
The best Chinese food in the Woodlands area, in alphabetical order
Superlative Thai cuisine in a jewel-like strip-center setting
🌟 — Notable in the Woodlands area.
🥇
Best Asian
🥇
Best Thai
A wide variety of expertly crafted Thai dishes is on the menu at Charm Thai Bistro, and we were impressed with every single one we sampled. From the cool, tangy, refreshing Som Tum (papaya salad) to the delightfully complex Tom Kha (coconut soup) to the soulfully rich Panang Curry, we were blown away by the obvious care that went into every dish. Even the de rigueur Pad Thai was the best we've found 'round these parts. Chef Adam Gorelick is not a native of Thailand, but you'd never know by the food that flows from his talented kitchen. Modern, comfortable setting, featuring artifacts imported from Thailand, and a huge mural of a Thai lion overseeing the dining room. Service is warm, friendly and professional.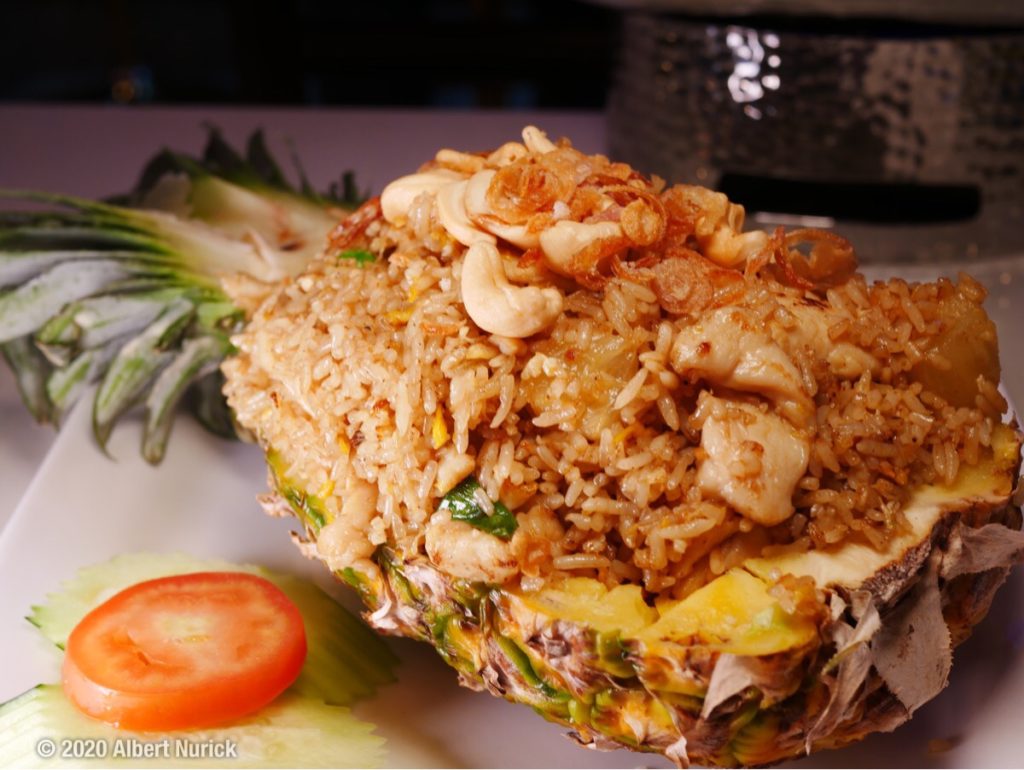 $$ | Thai
Good for Vegetarians and HRW2021
2203 Spring Steubner Rd #100 | Spring 77389
281-516-5555 | Map
Full Info
Recommended
Recommended Chinese food in the Woodlands area, in alphabetical order
Restaurant Listings