If you're looking for the best restaurants in Conroe, a city north of Houston, Texas, we've got you covered. We search for the best food in Conroe, TX, and have compiled a list of our favorite restaurants in the area.
(Originally published in 2021.)
A broad array of modern comfort food in a sleek setting
🌟🌟 — Among the best restaurants in the Woodlands area.
🥇 Best American (New)
🥇 Best American (Traditional)
🥇 Best Brunch
🥇 Best Burger
🥈
Recommended Happy Hour
🥈 Recommended Sandwiches
🥈 Recommended Tacos
Update (July 2021): The secret is out: The Masked Chef who's been making over the menu at Black Walnut is none other than Chef Austin Simmons, mastermind behind the award-winning Tris, Cureight, and the Kitchen. The result: Black Walnut has been seriously upping their culinary game. New menu items are appearing regularly, and they show a new viewpoint and a very skillful touch. We've been very pleased to see an established brand elevate their offerings like this, and can't wait to see what's next. —- Black Walnut is perhaps the biggest success story for restaurants originating in the Woodlands. Founded by serial restaurateur George Pallotta, the organization has spread statewide under the Black Forest Ventures umbrella. Why? Big portions of chef-created comfort food, served in an upscale, fast-casual setting. Sandwiches are a big deal here, and the broad menu offers something for everyone. We're especially fond of the terrific pasta dishes; some proven recipes that have been popular for years, and some brand new ones. These rival pasta dishes at dedicated Italian restaurants; they're that good. Tacos are another surprise; the expanding menu of tacos (including some impressive new birria tacos) is also worth exploring. Don't skip brunch; it's very popular. And save room for dessert.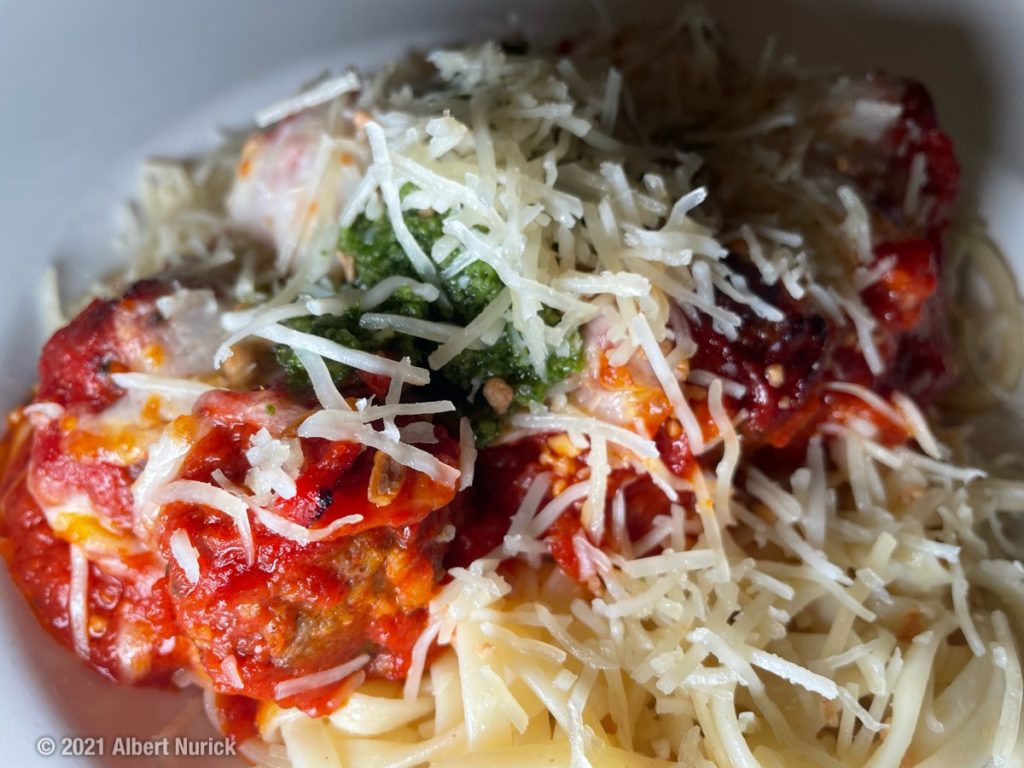 $$ | American (New), American (Traditional), Burgers, Sandwiches, and Tacos
Brunch, Full Bar, Good Desserts, Happy Hour, HRW2022, Outdoor Dining, and Private Room
9000 New Trails Drive | The Woodlands 77381
Also at the Conroe Airport
281-362-1678 | Map
Full Info | Website | Menu | Order Online
Breakfast, Lunch, and Baked Goods
This bright, cheery bakery, located on the main square in Conroe, is a popular spot for breakfast and lunch. A variety of tasty sandwiches and other light offerings are the draw, along with fresh baked goodies that target your sweet tooth. On-street parking may require a walk.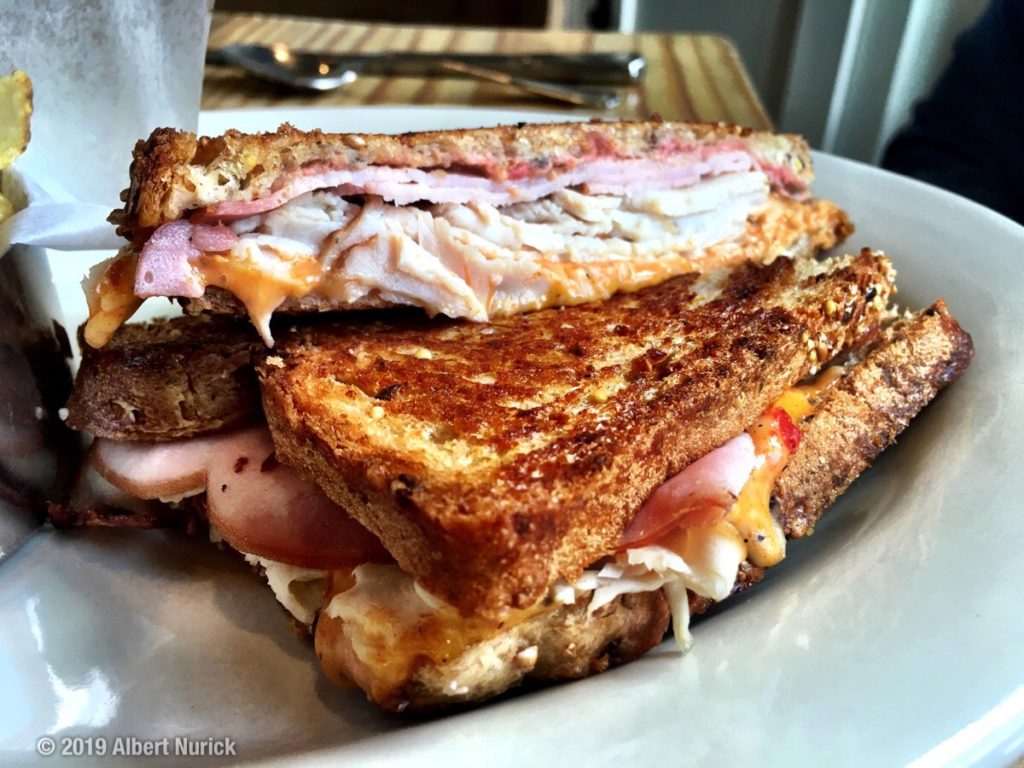 $$ | American (Traditional), Breakfast, and Sandwiches
406 N Thompson St | Conroe 77301
Moreland Professional Building, across from courthouse
936-521-1007 | Map | Review
Full Info | Website
Serious tacos in an unpretentious spot in Conroe
🥇 Best Tacos
🥈 Recommended Mexican
La Palma has been a hidden destination for Woodlands foodies for years. In this nondescript little building are made some of the best traditional tacos you'll find around these parts. We are draw to the al pastor, but we've not had a bad taco here. Late hours make this the perfect retreat when the chains are all closed; don't let the slightly sketchy neighborhood scare you off from some amazing tacos. And don't pass up the grilled onions on the hot plate.
$ | Mexican and Tacos
Family-Run Small Business and Late Night
309 W Avenue G, Conroe | Conroe 77301
936-539-6792 | Map
Full Info
Restaurant Listings
Flour-ish - closed ■ $$ ■ American (Traditional), Breakfast, and Sandwiches ■ Outside the Bubble: Conroe
☎ CALL 🚘 MAP