Serious Steaks from a Master Chef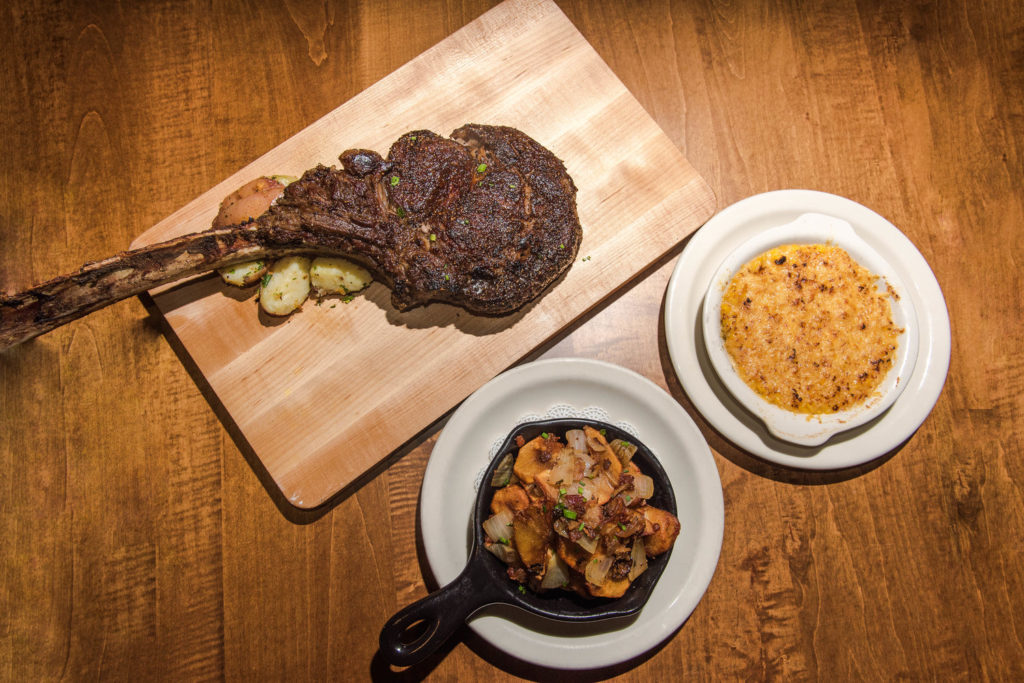 🌟🌟🌟 — Notable on a statewide level.
🥇 Best Seafood
🥇 Best Steak
Capsule Review
When Ronnie Killen announced he was coming to the Woodlands, locals stood up and took notice. Why? Because this Cordon Bleu trained chef has developed a reputation for serving some of the best beef in Texas – wet aged and dry aged, and sourced from the US, Australia, and Japan.
Classic steakhouse vibe packs in hungry carnivores. Service is polished and professional, but approachable. Ronnie Killen's reputation brings foodies in the door, and the expertly prepared steaks and seafood bring 'em back for more.
Key Features
Full Bar
Happy Hour
Private Room
Romantic
Upscale

The Details
$$$ and $$$$ | Steaks
1700 Research Forest Dr | Shenandoah 77381
281-323-4004
Map | Website

Service
✔
Dine In
✔
Carry Out
✘
Delivery
Observations by WAF Members
No surveys found
-
Take sanitation survey