Serious Steaks from a Master Chef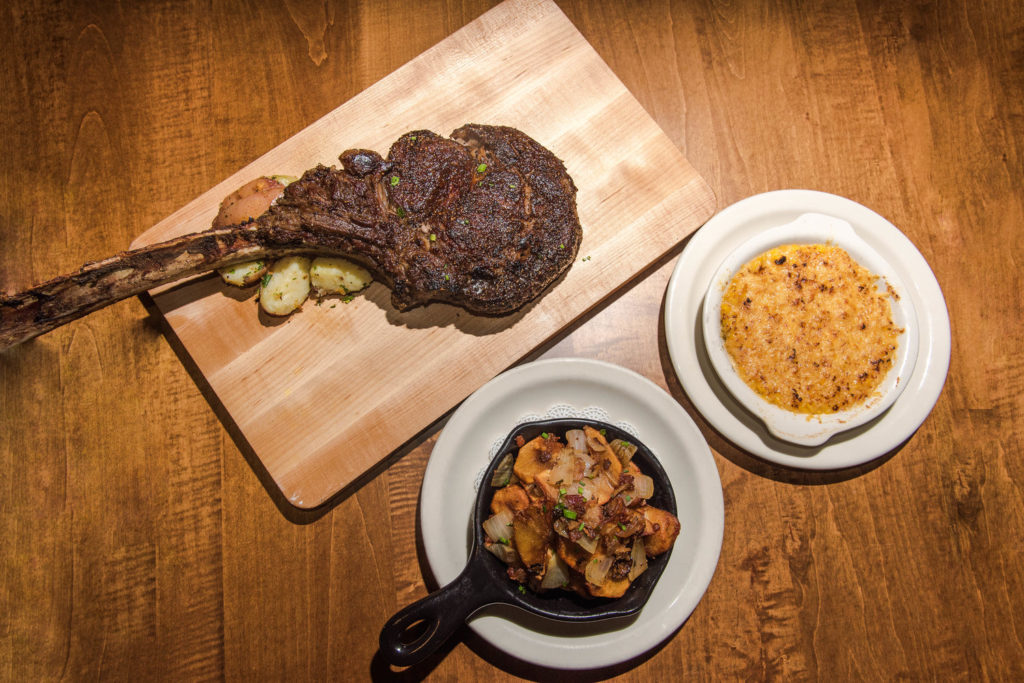 Burgers, Seafood, and Steaks | $$$ and $$$$
Awards
🌟🌟🌟 — Notable on a statewide level.
🥇 Best Burger
🥇 Best Seafood
🥇 Best Steak
Capsule Review
When Ronnie Killen announced he was coming to the Woodlands, locals stood up and took notice. Why? Because this Cordon Bleu trained chef has developed a reputation for serving some of the best beef in Texas – wet aged and dry aged, and sourced from the US, Australia, and Japan. Burger lovers should not skip the outstanding Killen's Burger; it may be the best steakhouse burger around.
Classic steakhouse vibe packs in hungry carnivores. Service is polished and professional, but approachable. Ronnie Killen's reputation brings foodies in the door, and the expertly prepared steaks and seafood bring 'em back for more.
About their Burgers
Killen's Burger ($16 at happy hour) is nothing short of superb. A half pound of ground trimmings from Killen's USDA Prime steaks is expertly handled. Traditional toppings and a brioche bun complete the burger, but the devil is in the details, and Chef Luis Lopez nails the details. If you love a good steakhouse burger, Killen's is your place.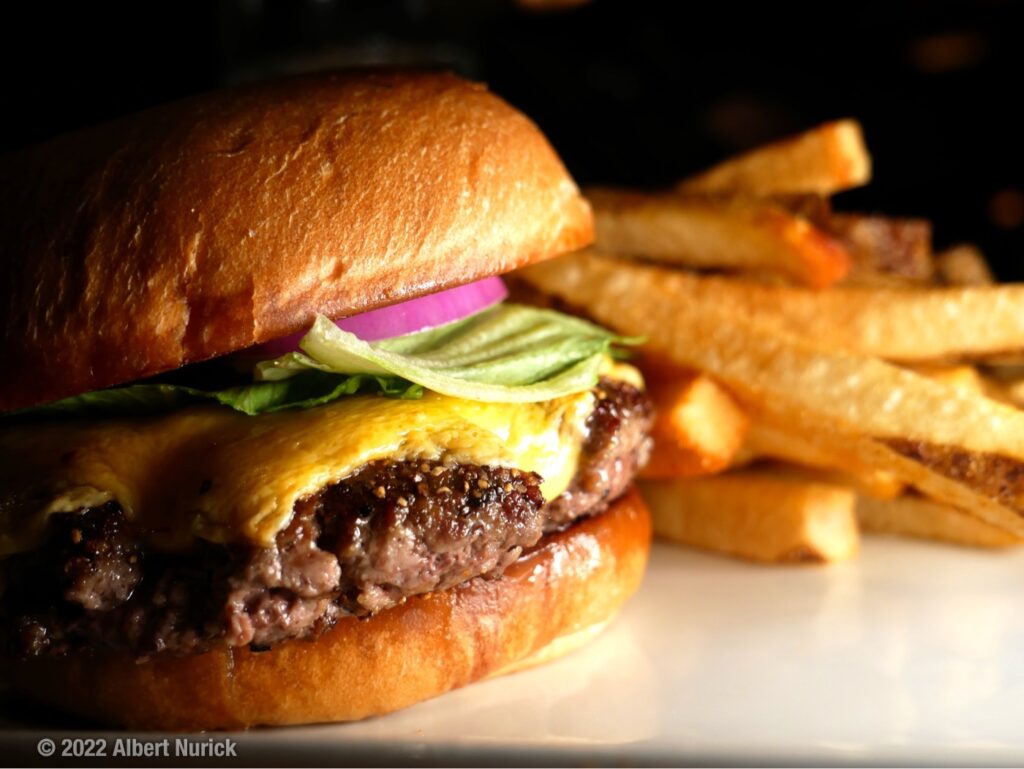 About Happy Hour
Killen's happy hour menu reads like a greatest hits of their apps. Pork Belly Burnt Ends ($10) came highly recommended and were a great call. Killen's Burger ($16) was a top notch steakhouse burger. Food offers a good value but isn't cheap; you're paying for Killen's quality here. The well priced ($8) cocktail list lets you imbibe without breaking the bank. Swanky atmosphere, professional service.
Key Features
Full Bar
Happy Hour
Private Room
Romantic
Upscale

Location
1700 Research Forest Dr | Shenandoah 77381 | Map
281-323-4004
Service
✔
Dine In
✔
Carry Out
✘
Delivery

Chef: Luis Lopez
GM: Chang Chiang