Classic Italian, prepared skillfully from scratch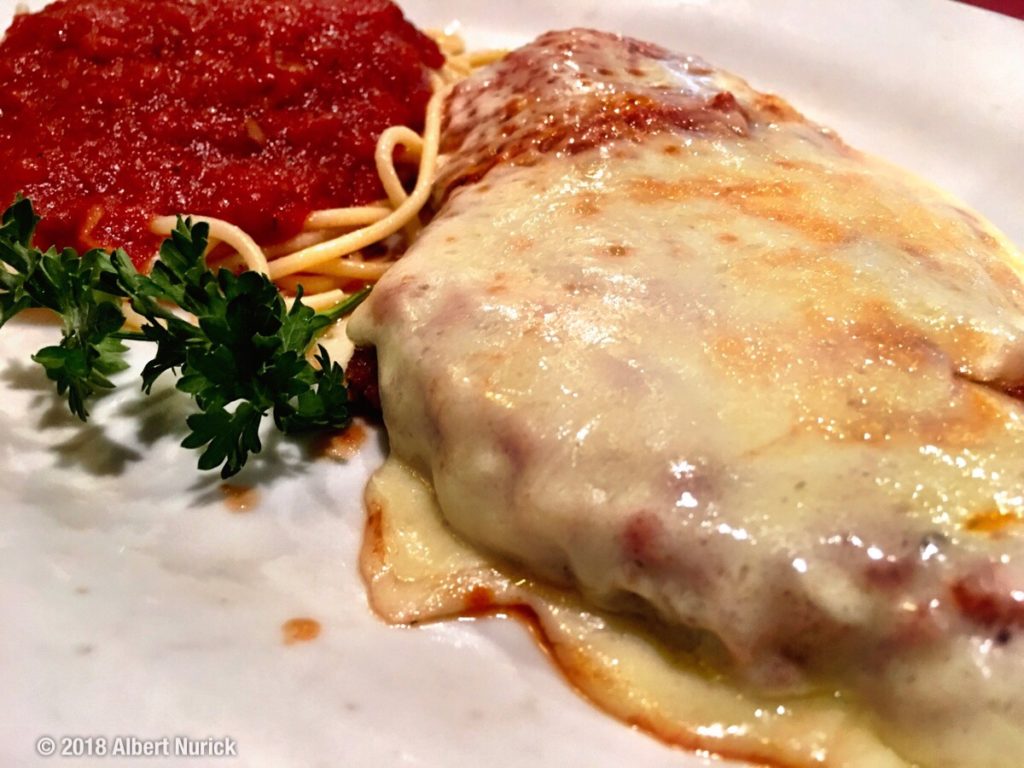 Italian | $$ and $$$
Awards
🌟🌟 — Among the best restaurants in the Woodlands area.
🥇 Best Italian
Capsule Review
Foodies in search of outstanding Italian food have a tucked away spot to try. Chef owned and relocated to the Woodlands, Nona's Italian Grill shows the kind of carefully crafted cuisine that is the hallmark of a memorable restaurant. From classics like the excellent Chicken Parmigiana to creative combinations featuring pastas, seafood, and outstanding steaks, we were impressed by quality of the ingredients, the solid execution, and the classic flavors of the signature sauces.
Located in a strip center on Highway 242 just west of I-45, Nona's modest yet upscale setting is cozy, quiet, and perfect for date night. Nona's moving to the Woodlands triggered the Italian food renaissance that totally remade the cuisine's footprint in our area. Full bar, professional service.
Key Features
Family-Run Small Business
Full Bar
Happy Hour
HRW2022
Live Music
Romantic
Upscale

Location
3091 College Park Dr #185 | The Woodlands 77384 | Map
936-224-3132
Service
✔
Dine In
✔
Carry Out
✘
Delivery