Handmade contemporary Italian cuisine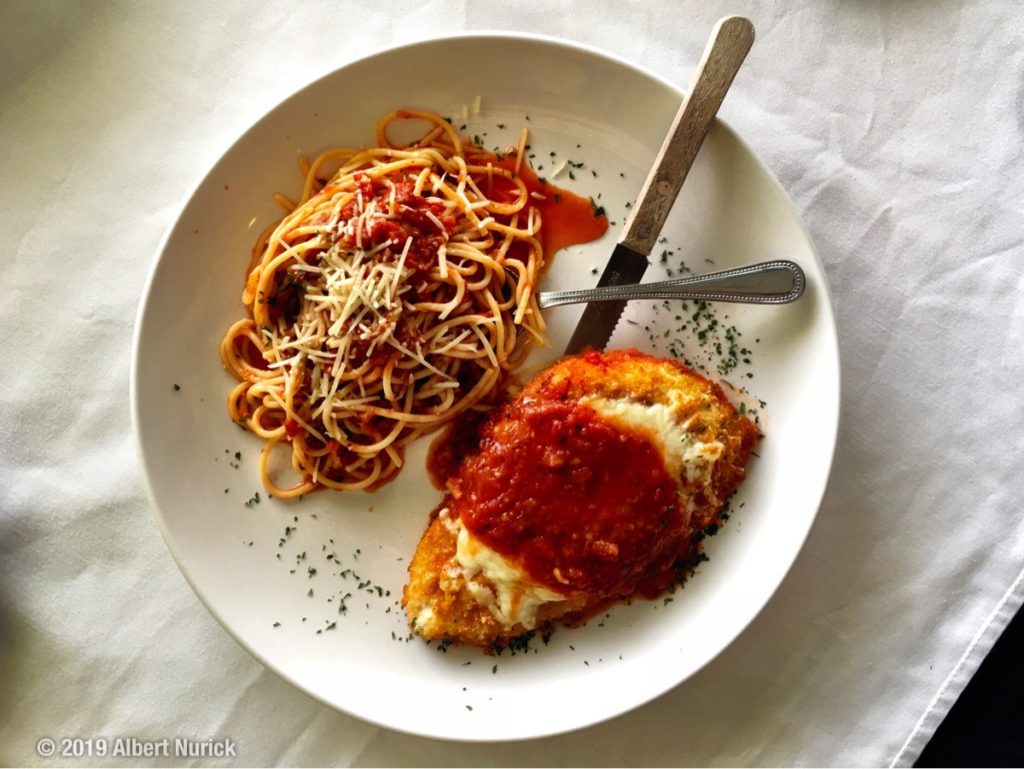 🌟🌟 — Among the best restaurants in the Woodlands area.
🥇 Best Italian
Capsule Review
Don't be fooled by the modest strip center location. Papa Amadeus crafts some of the finest Italian food in the Woodlands area. Chef Arturo Huerta's meticulous personal approach delivers delicious results. Everything is handmade in house; from the pastas to the balanced, classic sauces, to the more innovative dishes featured in the evenings. The classics are beautifully executed; we keep getting drawn in by the flawless chicken parmigiana and the light, pillowy gnocchi. Well priced, curated wine list.
Key Features
Catering
Live Music
Private Room
Romantic
Upscale

The Details
$$ | Italian
432 Sawdust Rd. | Spring 77380
Behind Herb & Beet
713-389-5975 | Map
Website
Service
✔
Dine In
✔
Carry Out
✘
Delivery
Observations by WAF Members
| | |
| --- | --- |
| Yes | Visited by WAF Member? |
| Yes | Social Distancing? |
| Yes | Tables Sanitized? |
| All | Staff in Masks? |
| Yes | Sanitizer/Handwashing Stations? |
| | |
Take sanitation survey

Chef: Arturo Huerta