Brooklyn-style pizza with a Texas accent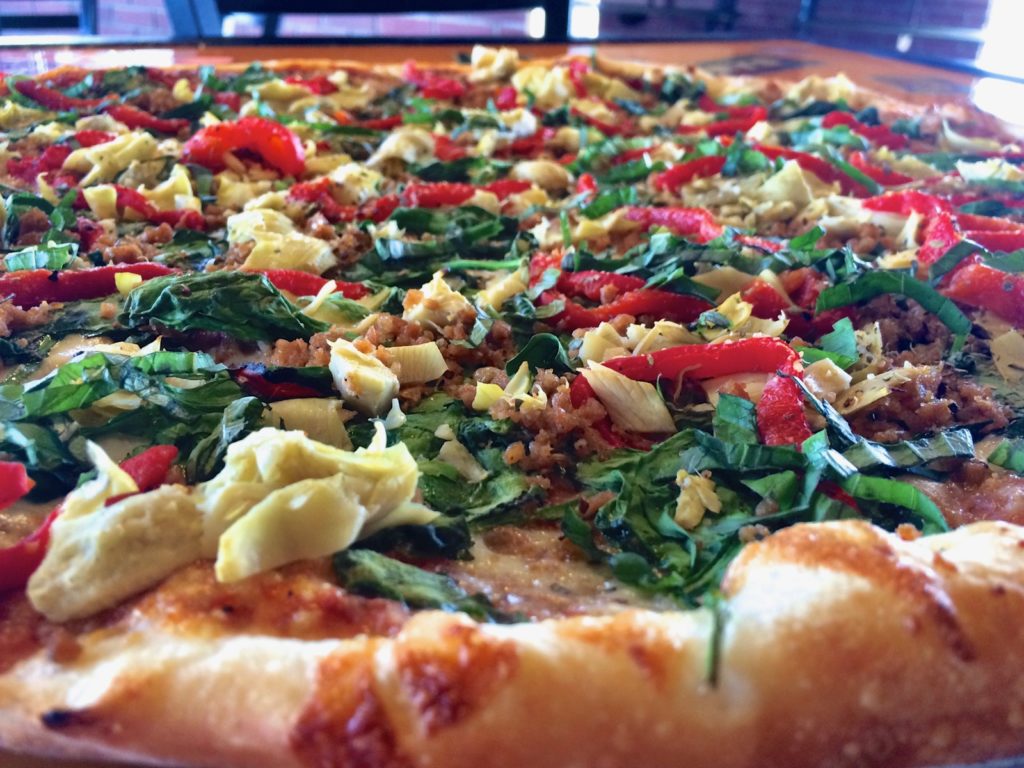 Italian and Pizza | $ and $$
Awards
🌟🌟 — Among the best restaurants in the Woodlands area.
🥇 Best Pizza
🥈 Recommended Italian
Capsule Review
The Woodlands has no shortage of great pizza places. But one name comes up over and over when asked for recommendations. RC's NYC Pizza & Pasta serves honest-to-Vito New York street pizza, either traditional (cheese only) or with your choice of toppings. They're serious about pizza: RC himself travels around the nation competing against the best pizza makers in the country, and has repeatedly brought home the hardware.
RC's goes beyond pizza, with outstanding wings, delicious calzones, and great plated entrees. This isn't your average pizza spot, which is why it earned a spot on our list.
Key Features
Location
501 Sawdust Rd | Spring 77380 | Map
281-298-4663
Map | Website | Order Online

Service
✔
Dine In
✔
Carry Out
✘
Delivery

GM: RC Gallegos