World class BBQ, outstanding specials, unique sides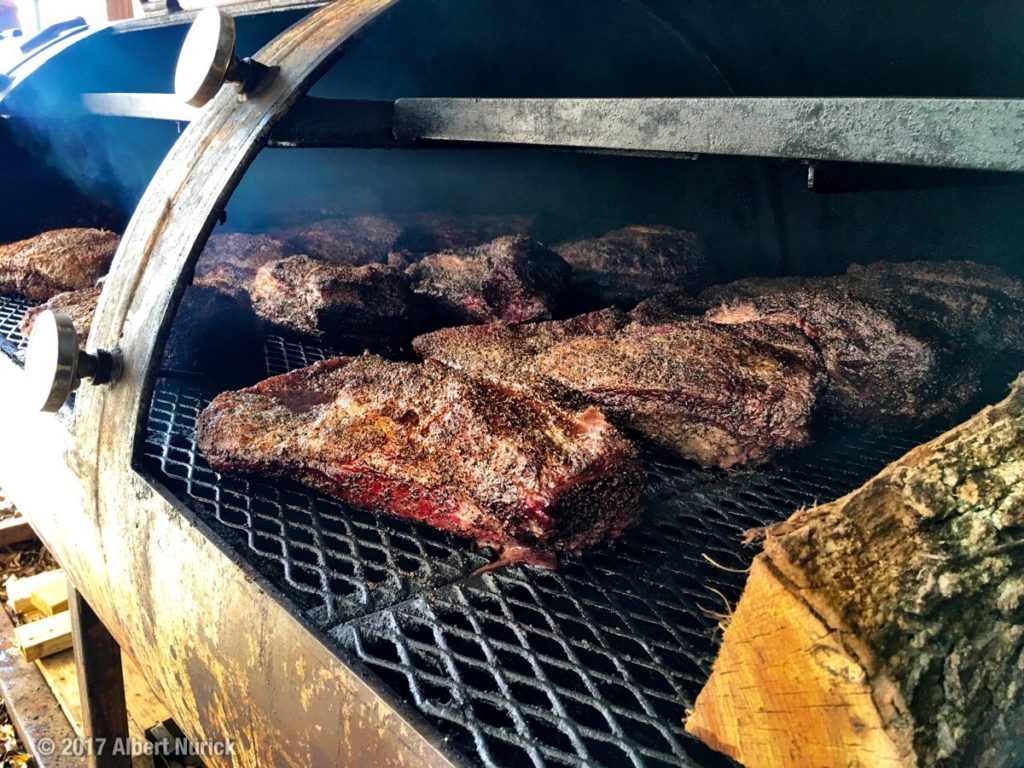 BBQ | $$
Awards
🌟🌟🌟 — Notable on a statewide level.
🥇 Best BBQ
Capsule Review
World class craft barbecue is the draw at Tejas Chocolate & Barbecue, a classic Texas barbecue joint located just off Main Street in Tomball. It's also one of the best on the planet; in 2017, Texas Monthly ranked them #6 in the nation in their prestigious list. We agree. Pitmaster Scott Moore, Jr. and his brother (and chef) Greg smoke some of the best brisket, ribs, and sausage to be found in the state. Thursdays are a special treat, when housemade pastrami is added to the mix; don't miss it. Wednesdays have become a big deal with the appearance of the Smoked Burger on the menu; it's a destination burger worthy of a trip. (Update: The burger spawned its own restaurant.)
Key Features
Family-Run Small Business
Outdoor Dining

Location
200 N Elm St | Tomball 77375 | Map
832-761-0670
Service
✔
Dine In
✔
Carry Out
✘
Delivery

Chef: Greg Moore
GM: Scott Moore, Jr.