Casual Upscale overlooking Market Street's Green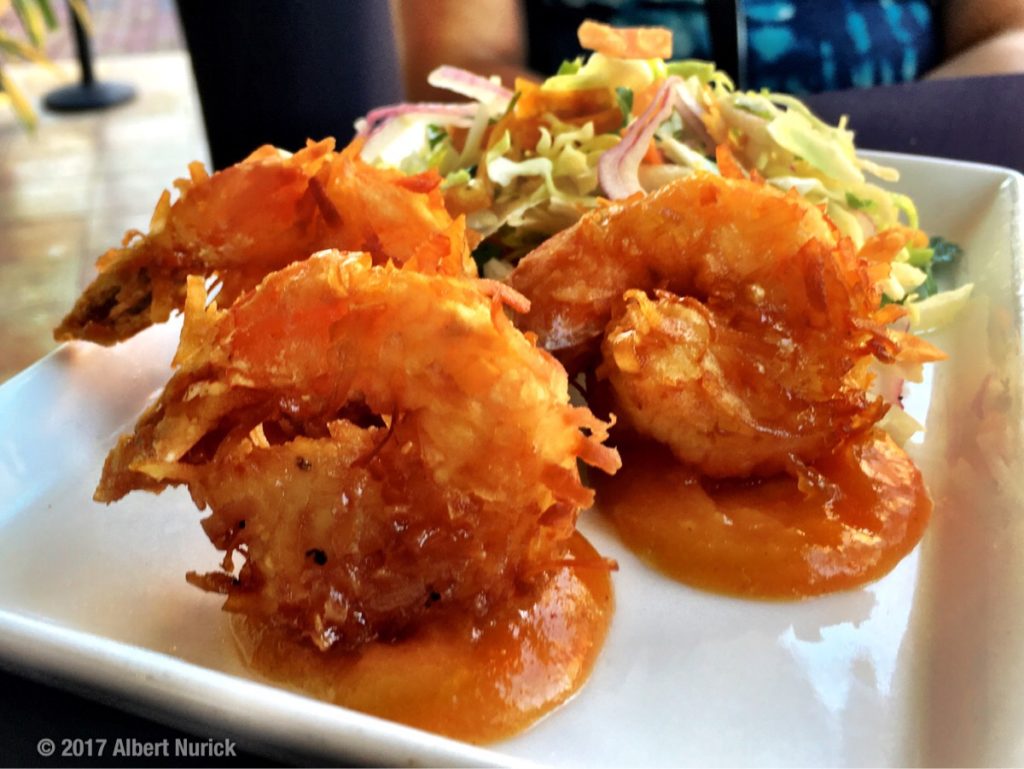 🌟 — Notable in the Woodlands area.
🥈 Recommended American
🥈 Recommended Seafood
Capsule Review
Tommy Bahama's restaurant brings a tropical oasis to the middle of Market Street. Well prepared seafood (sure bets include ahi tuna tacos, crab bisque, and coconut shrimp) and solid American cuisine are the initial draws. The beautiful setting (complete with gorgeous, shaded patio) and professional service keep the upscale patrons coming back for more. Attached boutique is convenient if you feel underdressed. Bar executes tropical drinks well, and can be a bit of a scene.
About Happy Hour
Happy hour can be a big deal at Tommy Bahamas, especially on certain days of the week (but we're not dishing on any rumors here). Scenesters rave about well-prepared appetizers like the coconut shrimp, and imbibe on well prepared tropical cocktails as well as classic favorites.
Key Features
Full Bar
Happy Hour
Live Music
Outdoor Dining
Private Room
Romantic
Scenic View
Upscale

The Details
$$$ | American and Seafood
9595 Six Pines Dr | The Woodlands 77380
(in Market Street)
281-292-8669 | Map
Website | Menu
Service
✔
Dine In
✔
Carry Out
✘
Delivery
Observations by WAF Members
| | |
| --- | --- |
| Yes | Visited by WAF Member? |
| Yes | Social Distancing? |
| Yes | Tables Sanitized? |
| All | Staff in Masks? |
| Yes | Door Monitor? |
| Yes | Sanitizer/Handwashing Stations? |
| | |
Take sanitation survey