World-class sandwiches in a strip center location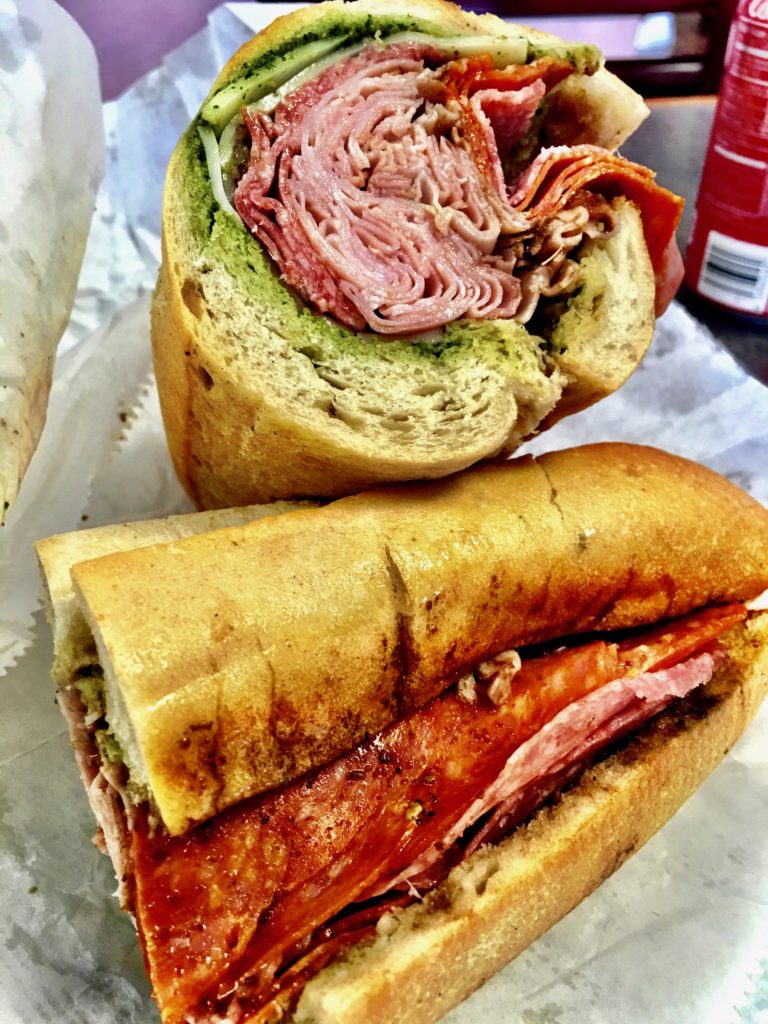 Sandwiches | $$
Awards
🌟🌟 — Among the best restaurants in the Woodlands area.
🥇 Best Sandwiches
Capsule Review
Outstanding sub sandwiches are the draw at Tony's Italian Deli, a notable sandwich shop in a nondescript strip center across from the entrance to April Sound. Founded by the prolific Ron Nicoletta, perfected by Hootie and Mary Trant, the new owners are moving forward with the original concept, and producing huge, tasty sandwiches that satisfy the crowd. This isn't Subway, folks.
Choosing from the wall of options is tough. New visitors should resist the urge to build their own and delve into one of the recommended creations; our favorites are the J. Gandolfini (cold) and the Lucky Luciano (hot). Expect a filling meal, and another one at home with the half you couldn't eat in the store.
Key Features
Location
16235 TX 105 | Montgomery 77356 | Map
(Second location on Kuykendall south of Creekside Forest Drive)
936-588-4800
Service
✔
Dine In
✔
Carry Out
✔
Delivery (Door Dash)