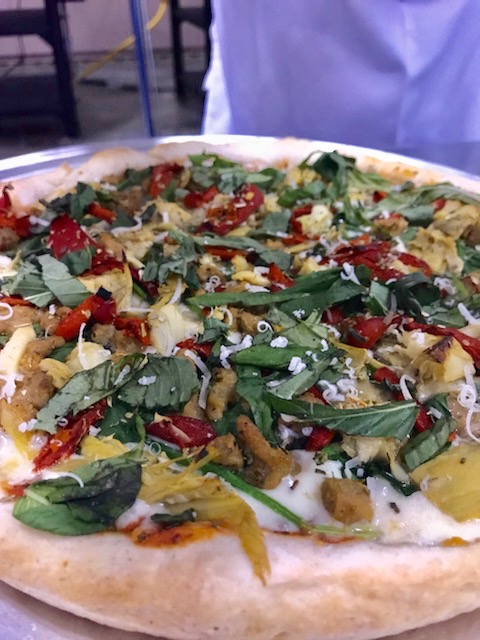 RC Gallegos of RC's NYC Pizza represents Houston at the 2017 Caputo Cup
Our expert panel of writers and foodies weighs in on the best restaurants in the Woodlands and surrounding areas. Updated in September 2017.
Whether it's pasta or a hearty Italian entree you're craving, we'll guide you to the best spots in the Woodlands.