Steaks and Italian in a surprisingly fashionable hideaway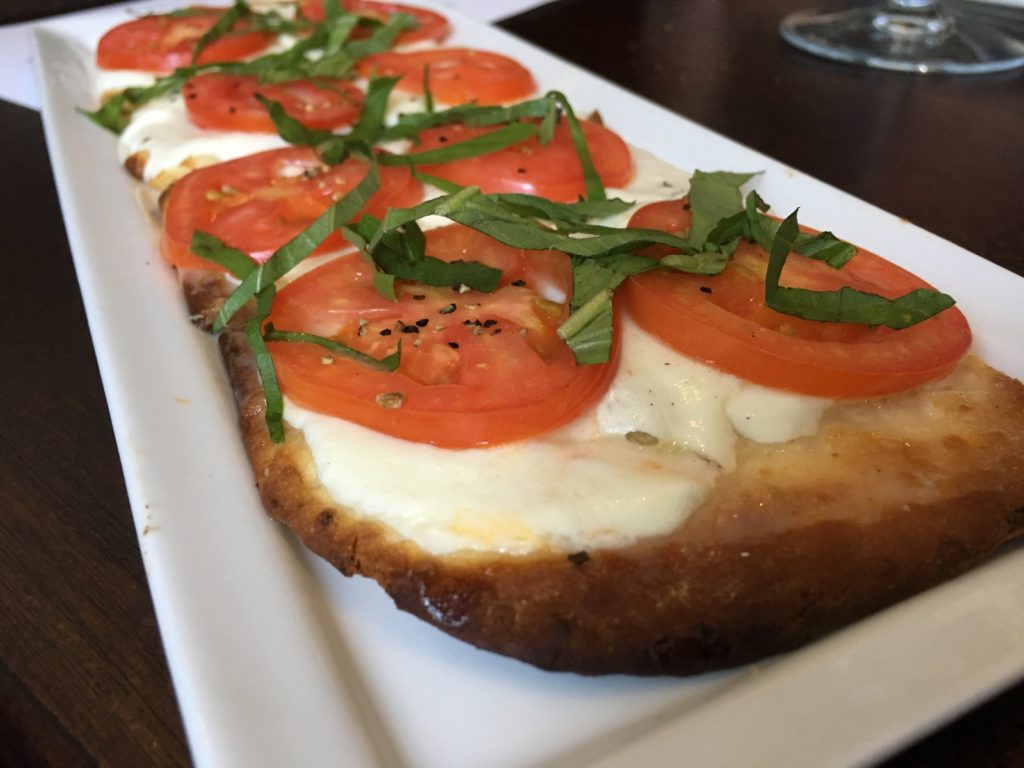 Italian and Steaks | $$ and $$$
Awards
🌟 — Notable in the Woodlands area.
🥈 Recommended Italian
🥈 Recommended Steak
Capsule Review
We never expected to find good food in a hotel off Research east of I-45. So we were pleasantly surprised by Johnny's Italian Steak House, a mid-priced steakhouse that also features some very good Italian dishes. We're particularly fond of their happy hour offerings – well priced appetizers perfect for sharing.
Chef Brittany Briden's kitchen does an outstanding job turning out steaks that won't break the budget; the result is a wonderfully upscale meal without the upscale prices.
Service is attentive without being intrusive and the room is beautiful and cozy, making it perfect for a getaway with that special someone. Johnny's demonstrates that you don't have to pay a lot to enjoy a quality steak in a beautiful setting.
Key Features
Catering
Full Bar
Happy Hour
HRW2021
HRW2022
HRW2023
Live Music
Outdoor Dining
Private Room
Romantic
Upscale

Location
19333 David Memorial Dr. | Shenandoah 77385 | Map
(Inside the Crown Plaza Shenandoah)
346-331-2060
Service
✔
Dine In
✔
Carry Out
✘
Delivery

Chef: Brittany Briden