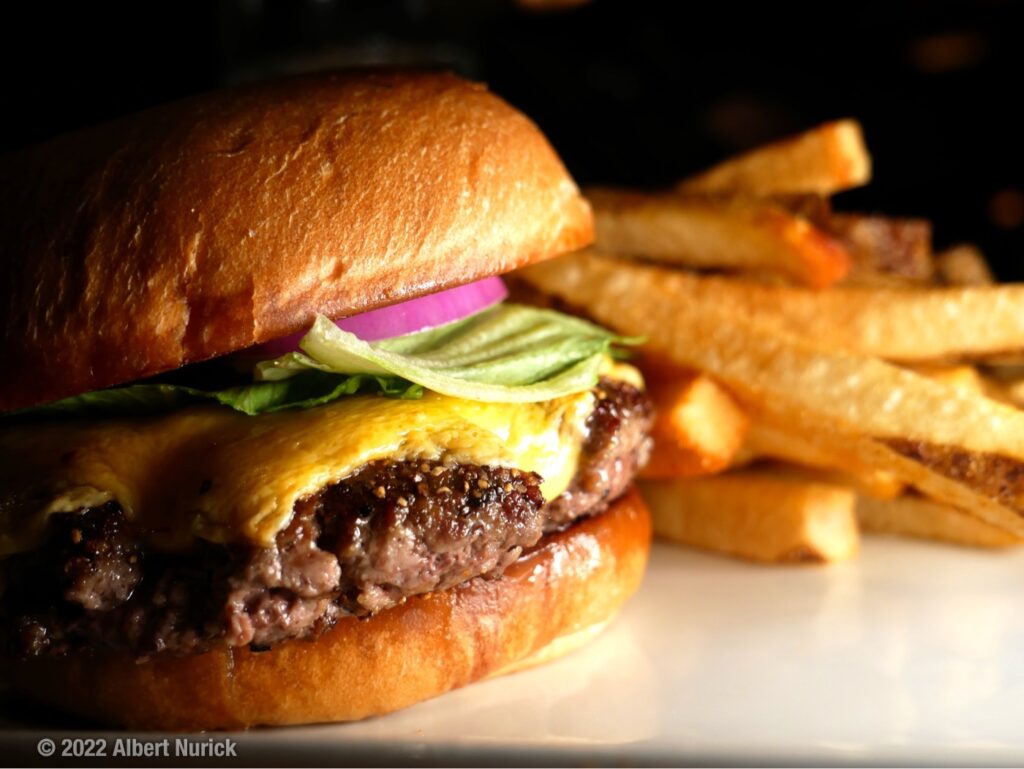 Are you looking for the best burger in the Woodlands? We've assembled a guide to the restaurants that serve the best burgers we've found in the Woodlands area.
Our criteria is simple: Who makes the most delicious burgers? Our guide is based around the Woodlands, but we'll venture outside the immediate area if a burger is worth the drive… and we found some that are.
Whether you like traditional griddled hamburgers, smashburgers, steakhouse burgers, or gourmet burgers, our list has them all.
In each section, restaurants are listed in alphabetical order; they are not ranked within the section.
(Updated June 2023. Originally published in 2017.)
Restaurant Listings