Gloria's Latin Cuisine, the Dallas-based Salvadoran and Tex-Mex restaurant, is coming to the Woodlands.
The Woodlands store will be located at 18484 Interstate 45 South, in Shenandoah.
Gloria's serves its take on Salvadorian and Tex Mex cuisine; here are some example dishes (tap or click to enlarge.)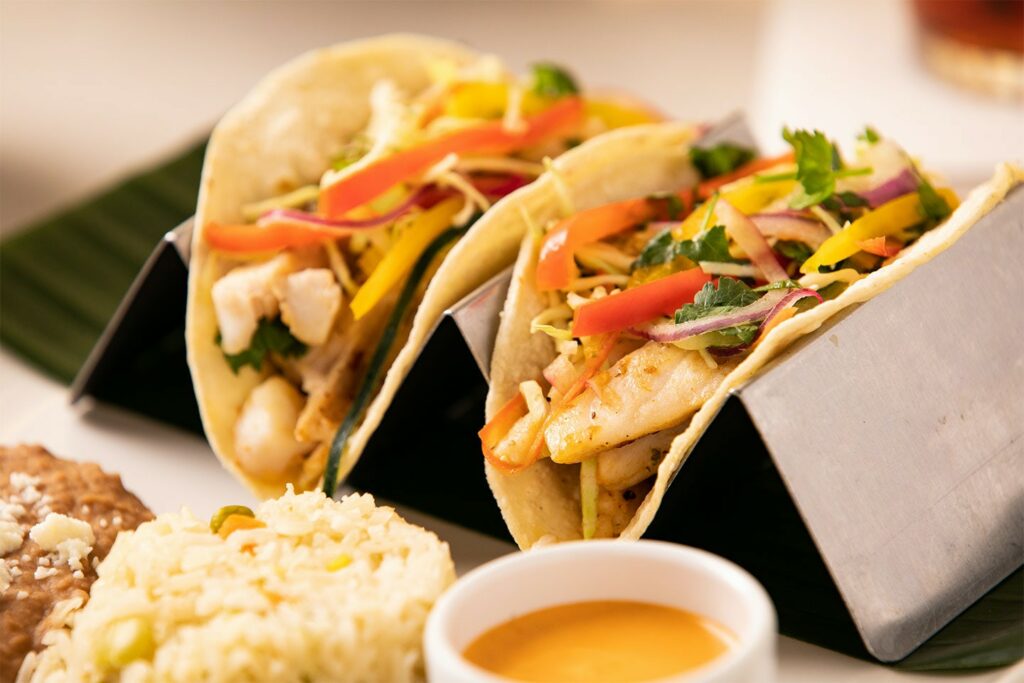 The Woodlands location will be Gloria's 23rd restaurant in Texas (and 4th location in the Houston area) and will be a free-standing restaurant built by the Gloria's Team. The location will be 8,500 square feet and have an interior design that includes a bright Latin inspired decor, colorful booths, outdoor dining, and an upscale bar.
"We're excited to continue our expansion with our fourth location in the Houston area and look forward to bringing our authentic Latin cuisine to The Woodlands," said Co-Founder Jose Fuentes.
The Woodlands location is currently under construction and is tentatively scheduled to open in Winter 2023.